Products
Soft yarns for circular knitting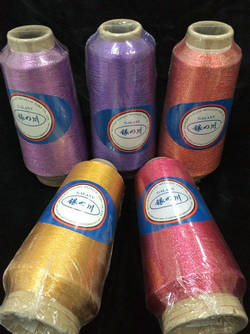 ※ MH、MHR Both MH and MHR are suitable for flat knitting and tatting.
※ All the types can be produced to be 3plys, 6plys and 9plys according to your requirement.
※ MHR can be produced to be very soft and textured lily-yarn, knot yarn, belt yarn and slubby yarn.
※ Suggesting to use with other yarns on the flat knitting machine.
※ XH is very elegant yarns for knitting, it can be used alone.