Products
Yarns for circular knitting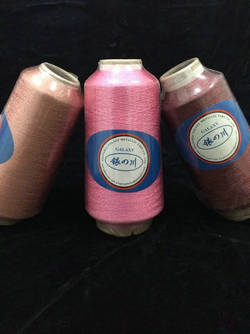 ※ MXR is not only suitable for knitting, but also for tatting and embroidering. It can embroider on high-end wedding dress and evening dress. It is the first choice, the effect is very great.
※ MXR20015PP16 Can make your required color .
※ XRR is suitable for flat knitting in one end, they are the first choice for spring and autumn micro thick style, a little thick see, very soft and textured.